Dedicated Internet Access for your business
Your business relies on the Internet to connect with customers and suppliers; employees rely on the Internet to connect with each other; your departments rely on the Internet to share business information and resources — what happens when connectivity is lost?
At best, your business will likely suffer little disruption; however, in the event of a prolonged Wide Area Network (WAN) outage, your business could suffer a significant loss of productivity and/or revenue. Telno's backup Internet solutions can help for maintaining your internet connections.
Speed Installation
Wireless Coverage
Internet Data
Lower Data Transfer Time
Reliable
Why LTE 4G benefits your business:
Increased sales and improved customer service.
Improvements in productivity gains and services.
Large file transfer, video conferencing
Remote access to business applications
Cost effective solutions compared to dedicated leased line
High Speed Internet
Maximum Download 10-50Mpbs
Maximun Upload From 5-30Mpbs
Unlimited Data Transfer
Technical Support
WAN Fixed IP Address
Support up to 50 users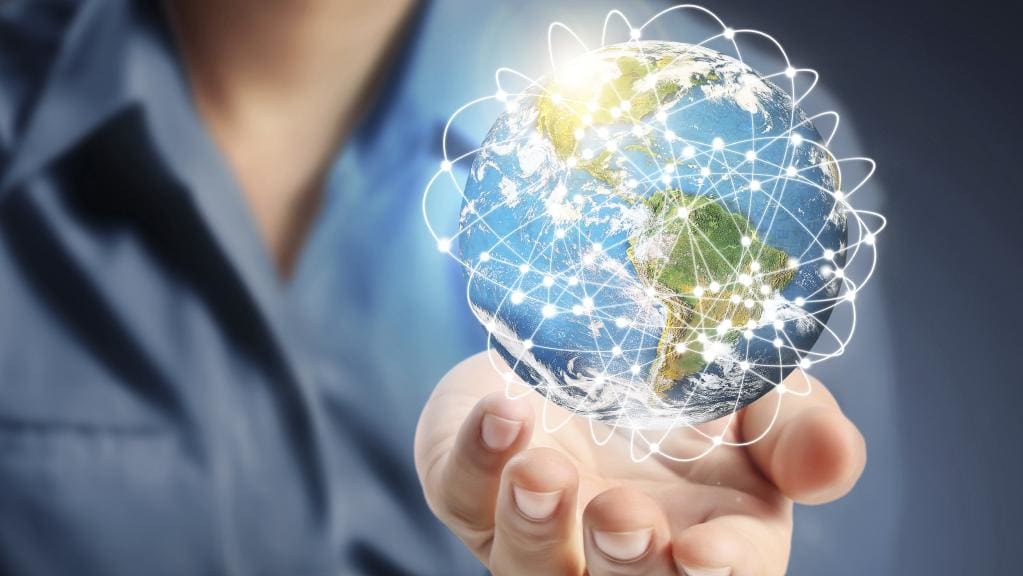 Why Choose Us?
We provide complete high speed solutions for your business
Unlimited online remote technical support
Provide back up Internet solutions
No contract
7 Days Money-Back-Guaranteed!